It will be a long journey before computers have equal rights and responsibilities with humans, despite the tremendous speed of technological development and huge advances in AI and machine learning. Before that, humans need to have excellent tools for making the final judgments on a great variety of corporate data. Aico is built for this purpose, letting users decide based on facts collected by the tool and assisted by different bots.
Cornerstones of Aico design and architecture
Openness

No segregation between human and machine users

Standard components and modular structure

Ensuring easy maintenance and compatibility

Modern and future-proof design

Making it easy to adopt the latest advances in the technology

Self-sufficiency and control

With Aico, you are in charge of your system – there is no need for an army of consultants

Once digital, always available
All this means flexible connectivity, comprehensive features, and open APIs for third parties. Aico can be extended with solutions like RPA, OCR services, reporting solutions, and process mining tools. We also support modern database features, such as virtualisation, in memory options out-of-the-box, and easy platform management. Aico's front-end side is a modern HTML5-based solution that works in most browsers.
Aico is ready for the future
Our goal is to provide a system that can be deployed at any scale, as a hybrid model supporting cloud delivery over Microsoft Azure or as an on-premises solution.
The advances in AI and related technologies together with exponentially growing computing capacity will make completely new ways of working possible.
What technologies does Aico support?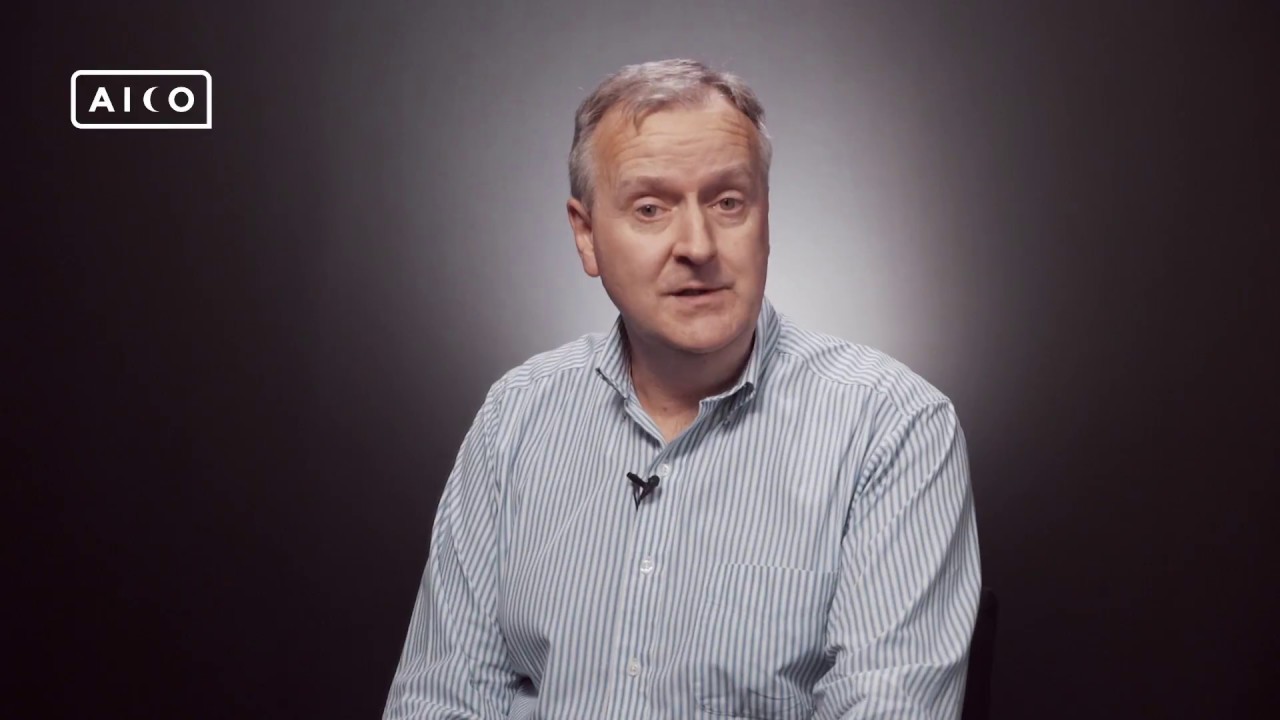 Watch video