Aico is transforming the way the finance team works, providing a superior user experience for co-operation between man and machine. Aico brings transparency and control for end-to-end financial processes and lets you connect, in real time, to all your financial resources including your people, your ERP systems, and even your robots! Aico's inbuilt financial automation makes everyone more productive.
We are committed to deliver
world-class solutions to our customers.
Aico is trusted by tens of thousands of users in over 100+ countries around the world. Our customers span from global brands to local specialists in different industries such as utilities, retail, healthcare, construction, manufacturing and many more.
Why choose Aico Intelligent Automation Platform?
Better control over your financials
With Aico you understand what is going in your organisation.
Aico also gives you control. You can easily monitor and manage your key financial processes and tasks.
Better quality for your auditors
Aico uses a flexible, role-based authorisation model.
Data is validated live against your accounting system's rules when creating entries.
All transactions recorded to Aico documents are saved in a format that makes permanent archiving easy. 
Better integrity for your results
Aico brings transparency to a whole new level.
Aico enables seamless cooperation between different functions. You can integrate and control your key financial processes and monitor them with flexible and easy-to-use dashboards.
Aico also provides an action log that records the type of changes that were done, who did them and when they were done.

Better and more meaningful work
Aico releases your time and talent to more meaningful, value-adding work.
Put Aico to work and your accountants can go home early, even during a busy period close.
Technology
Flexible connectivity and open APIs
Aico is built for openness using standard components. Aico can also be extended with solutions like RPA, OCR services, reporting solutions and process mining tools.
Research Lab
The world is changing and so are we
In today's world, new technologies become available at an increasingly faster pace. It's challenging, or even impossible, to adapt to these continuous changes and seize new opportunities within normal product development cycles.
Product
Aico loves the ordinary, so you can be extraordinary
From Journals to Closing, Aico delivers intelligent automation for finance. Aico modules provide you with a wealth of possibilities to automate your routines.
Why automate financials?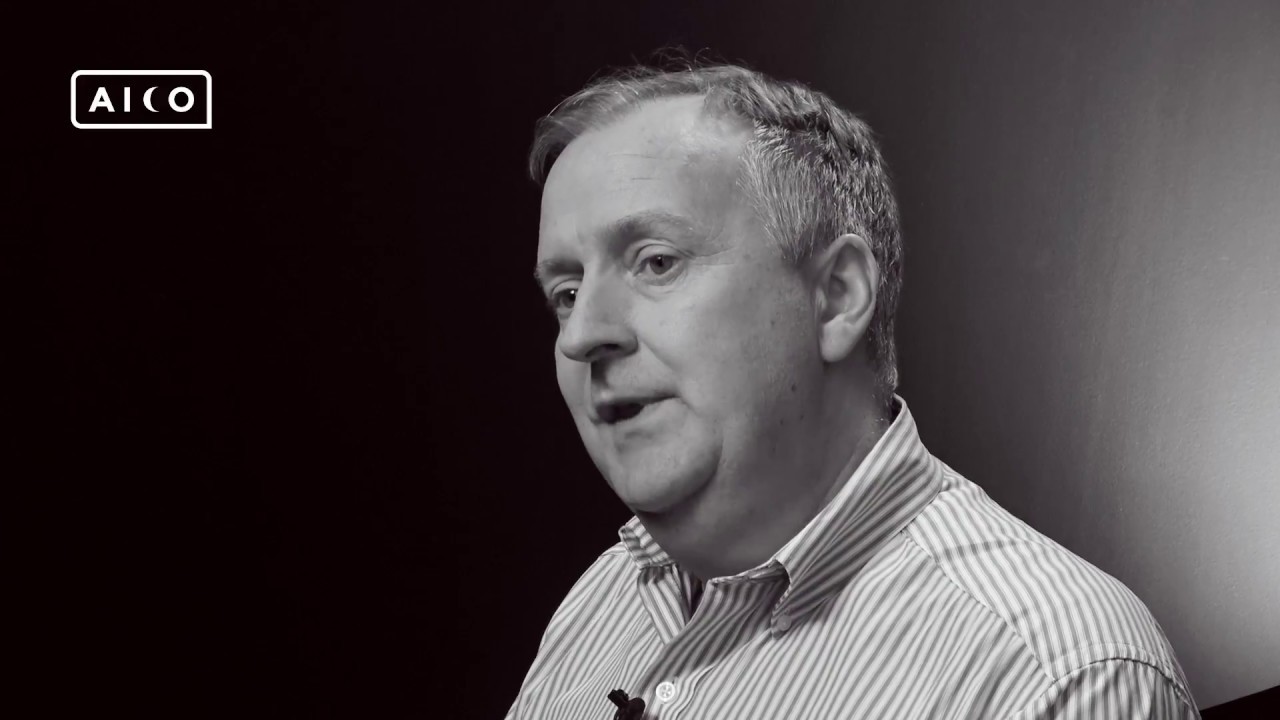 Watch video
TallennaTallenna