Aico finance automation solutions replace slow, arduous and complex manual work with fast and efficient processes to save time and deliver better control to finance and accounting processes like account reconciliations, financial close, manual journal entries and other requests such as manual invoices and payments.
We enable finance for more meaningful and insightful work.
Our customers span from global brands to local specialists in different industries such as utilities, retail, healthcare, construction, manufacturing and many more.
Unique capabilities of Aico:
Real-time integration to ERPs
Aico provides real-time integration simultaneously to multiple ERP systems or multiple instances of ERP system to serve as single point of finance process management and reporting solution.
Single operational platform
All Aico finance automation solutions stem from single platform fully developed by us, which ensures complete product module inter-connectivity and consistent user experience.
Purpose-built for finance
Focus on finance – purpose-built specifically for record-to-report finance management, which includes relevant features for account reconciliation, financial close, journal entries and financial requests.
What is Aico and what does it do?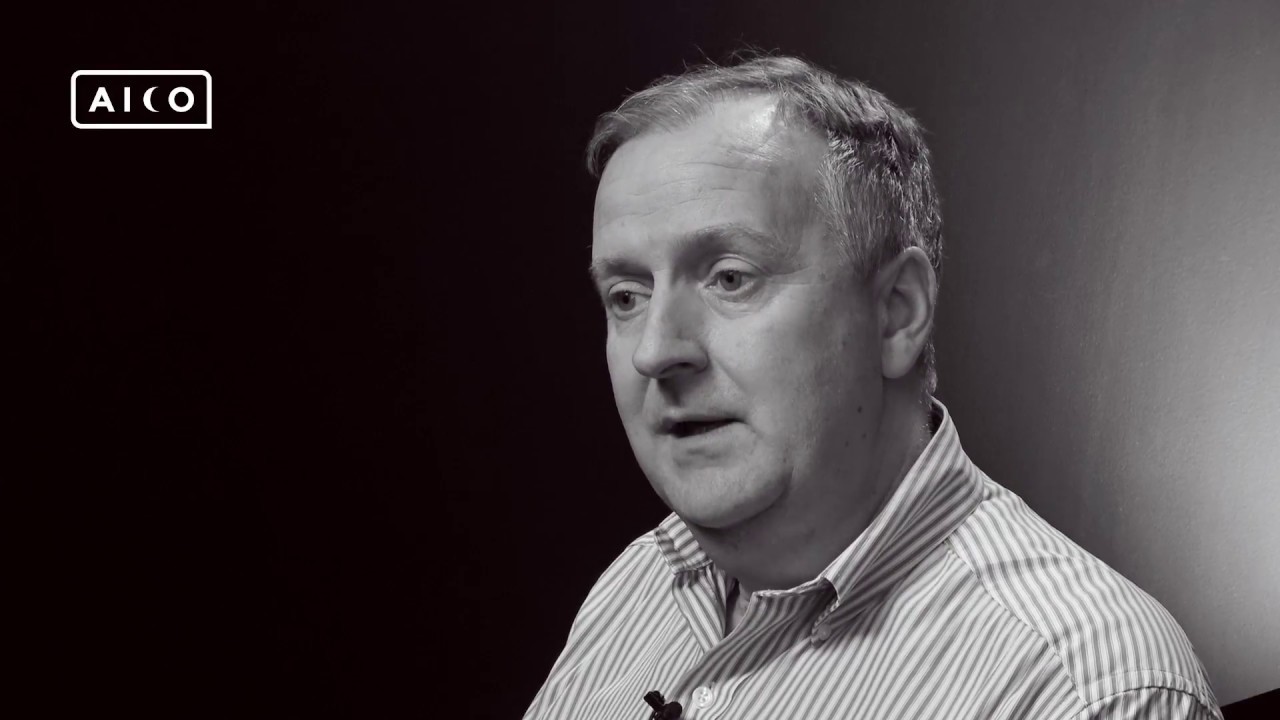 Watch video
TallennaTallenna
Stay in the know
Keep up with the best practices of finance automation.

Your financial automation,
in 15 minutes