What would you like to automate?
From Journals to Closing, Aico delivers intelligent automation for finance. Aico modules provide you with a wealth of possibilities to automate your routines. Account reconciliation, closing, and journaling as well as clearing, retrieving, and updating live data from your ERP system – these are all standard features of Aico.
Aico offers you flexible and adaptable workflows. You can control and monitor the workflow of your documents in real time using Aico dashboards. Dashboards contain efficient and easy-to-use filters and search options for finding and monitoring your documents.
Explore Aico modules:
FURTHER READING:
HFS Research names Aico a hot vendor for financial close automation platform
What is Aico and what does it do?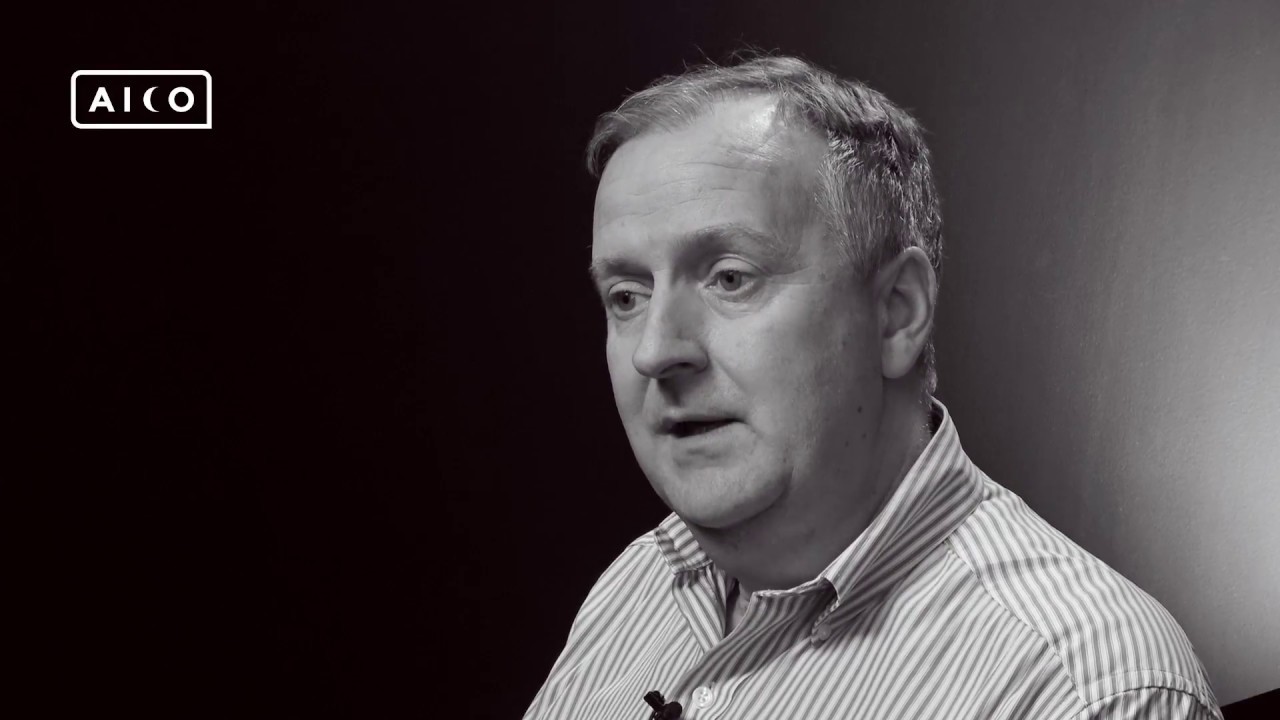 Watch video