What does the name "Aico" stand for?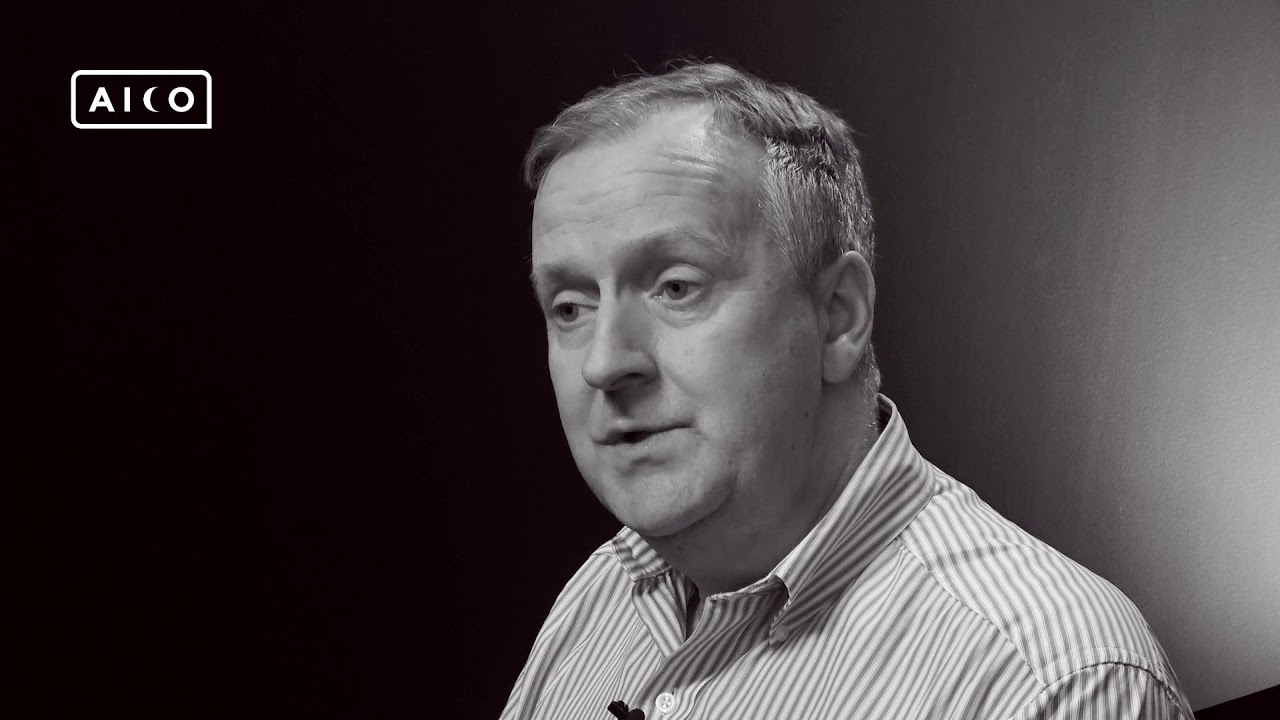 Watch video
Aico team has been providing companies with financial automation solutions for over 10 years. First as business unit of one of Finland's biggest ERP and business intelligence companies Attido and as of 2019 Aico operates under own legal entity – Aico Group Oy.
Today, Aico is well on its way of becoming a leading intelligent financial close automation provider supporting account reconciliation, close task management, journal entry and financial request processes.
Aico is transforming the way finance teams work, providing a superior user experience for co-operation between man and machine. Aico brings transparency and control for end-to-end financial processes and lets you connect, in real time, to all your financial resources including your people, your ERP systems, and even your robots! Aico's built-in financial automation makes everyone more productive.
We are committed to deliver world-class solutions to our customers.
Aico intelligent financial close automation software is trusted by tens of thousands of users in over 100+ countries around the world. Our customers span from global brands to local specialists in different industries, such as utilities, retail, healthcare, construction, manufacturing, and many more.
Headquartered in Espoo, Finland, with an R&D department in Latvia, our team of professionals alongside selected partners in Europe are transforming the way of working in financial departments.