What does "Aico Financial Close" stand for?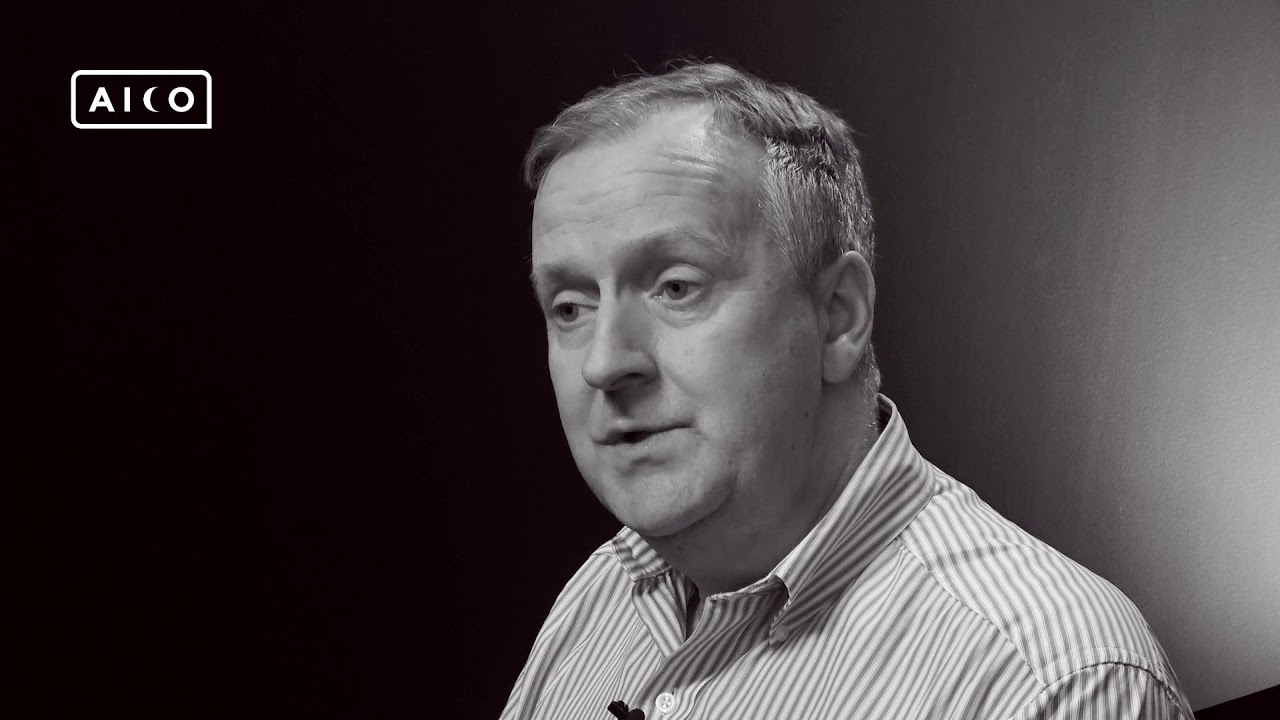 Watch video
Optimise Financial Close processes with Aico
Aico team has been providing companies with financial automation solutions for over 10 years. First as business unit of one of Finland's biggest ERP and business intelligence companies Attido and as of 2019 Aico operates under own legal entity – Aico Group Oy.
Today, Aico is well on its way of becoming a leading intelligent financial close automation provider supporting account reconciliation, close task management, journal entry and financial request processes.
Aico is transforming the way finance teams work, providing a superior user experience for cooperation between man and machine. Aico brings transparency and control for end-to-end financial processes and lets you connect, in real time, to all your financial resources, including your people, your ERP systems, and even your robots! Aico's built-in financial automation makes everyone more productive.
We are committed to deliver world-class solutions to our customers.
Aico intelligent financial close automation software is trusted by tens of thousands of users in over 100+ countries around the world. Our customers span from global brands to local specialists in different industries, such as utilities, retail, healthcare, construction, manufacturing, and many more.
Headquartered in Espoo, Finland, with an R&D department in Latvia, our team of professionals, alongside selected partners in Europe, are transforming the way of working in financial departments. Recently Aico founded a business unit in Germany – Aico Germany GmbH. 
Board of directors
Juho Lipsanen
Chair of the board
Juho specializes in turnarounds, advisory, cashflow growth and converting strategy into business results. Over the last 35 years among other senior executive roles Juho has served in the role of CFO at one of the world's leading electrical manufacturing and industrial automation companies – ABB.
Tapani Varjas
Member of the board, partner at Juuri Partners
Tapani has over 20 years' of experience in entrepreneurship, investment banking, mergers & acquisitions, minority ownership, corporate governance and risk management.
Dan Ahlstedt
Member of the board
Hanna Viinikainen
Member of the board, partner at Juuri Partners
Hanna has extensive experience in comprehensive company analysis as well as from financing mergers & acquisitions with different debt instruments. Hanna is responsible for target company analyses, implementation of financing arrangements and target company monitoring & follow-up.
Samu Konttinen
Member of the board
Mikko Jääskeläinen
Member of the board
Experienced CEO with a demonstrated history of working in the information technology and services industry. Strong business development professional with a Master of Business Administration (M.B.A.) focused in Business Administration, Management and Operations from University of Jyväskylä.